At Square One we follow the EYFS  and use a wide range of proven teaching methods and equipment to ensure that each child not only achieves their developmental milestones, but reaches their full potential, has fun and enjoys their time at nursery school.
To add a further dimension to the childrens' learning and development we have a special activity every day in which every child participates in and is part of our curriculum.
On Monday the children have Gymnastics with our qualified pre-school gymnastics coach
Mrs. Litvinova. 
On Tuesday the children play Tennis with our tennis coach Mr. Paul
Mr Paul is a qualified coach from the Roehampton Club.
On Wednesday the children have Music and Movement with Fruity Tunes.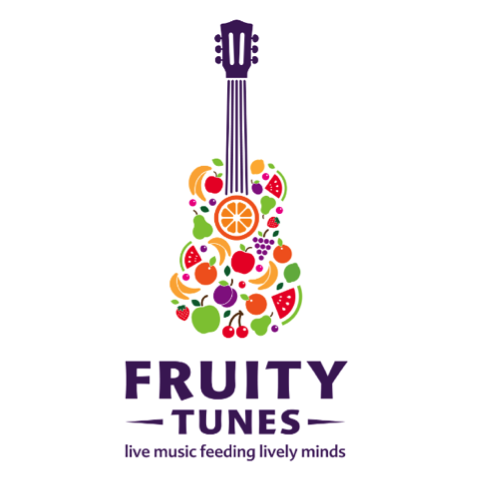 On Thursday our French classes are provided by Club Frère-Jacques with Mme Bourg.
Finally on Friday the children do multi sports activities with Mr Nathan, from Young Stars.